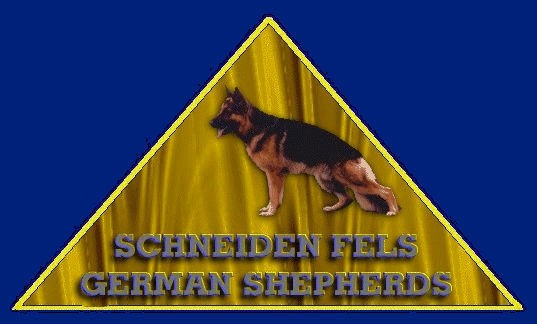 Quality working dogs, breed for temperament, working ability and correct structure
Welcome to our website, we are breeders and trainers of German Shepherd Dogs for 30 years and are located on five acre's in beautiful Woodburn Kentucky.   Nine miles south of Bowling Green, Kentucky, forty-five minutes north of Nashville TN.   Where we also have our training facility the Woodburn Canine Training Center,  home to our GSDCA-SVP IGP dog training club and our NADD dock diving center.
If you have any questions about our dogs, kennel or training facility please contact us at sfgsd@vsfgsd.com or 270-791-6645.  Thanks for stopping by!!